About Us
We're Providing The Best Service
With 5 years of experience in ROI-focused SEM strategy and optimization, We are dedicated to helping you maximize online profits with an analytical and business-minded approach to the management of Google Ads, SEO, Facebook Ads, Bing Ads, and other PPC campaigns.
Our agency specializes in Google Ads Management, SEO, Facebook Ads, Social Media Marketing, Web Development, and Web Analytics.
Our Services
They Creative Solutions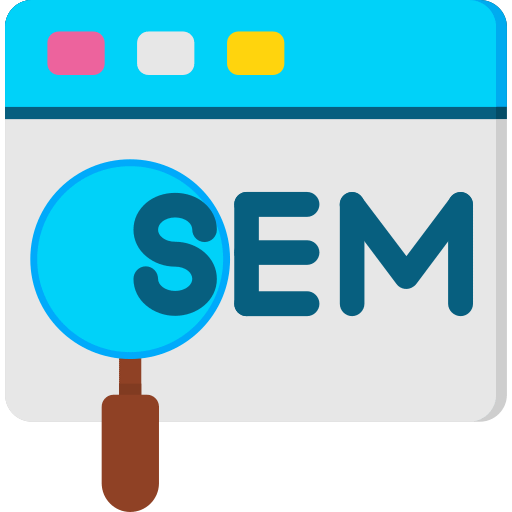 ● Pay-per-click (PPC) advertising
● Display advertising
● Video advertising
● Shopping ads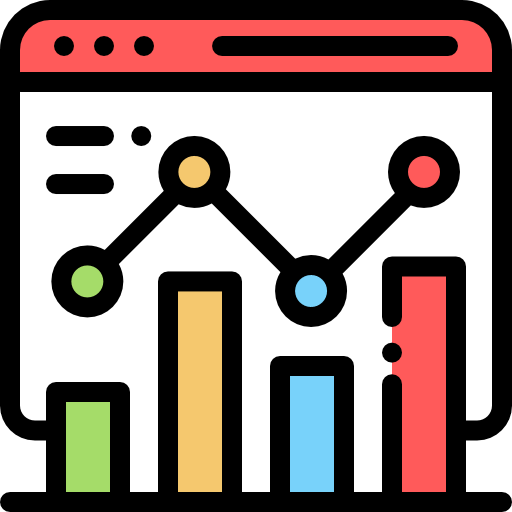 ● Facebook Pixel & Conversion API
● Google Analytics 4
● E-commerce Tracking
● Server Side Tracking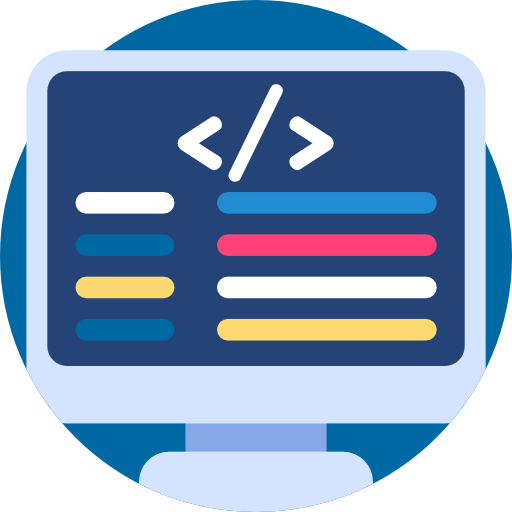 ● Front-end development
● Back-end development
● Full-stack development
● Responsive design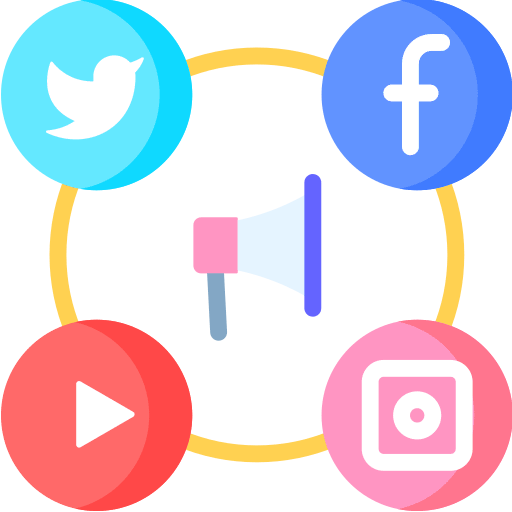 ● Social media strategy
● Content creation and curation
● Youtube Marketing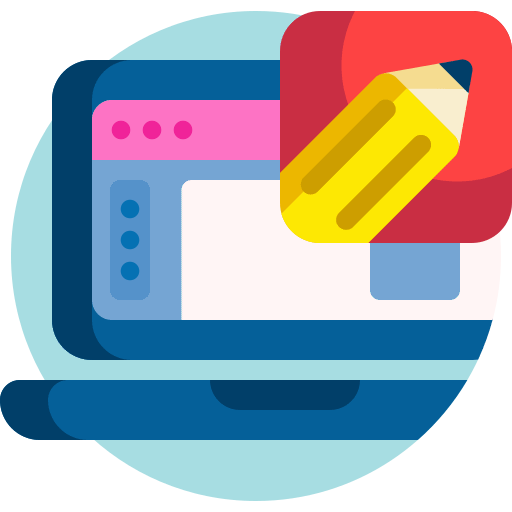 ● Brand identity development
● Logo Design
● Visual brand guidelines

Grow Business
We make your brand success
Building a successful brand requires a strong understanding of the target audience, a clear and consistent brand message, effective marketing strategies, exceptional customer service, and consistent delivery of quality products or services.
Design Solution
Creative solutions to your design
creative solutions to design problems often involve thinking outside of the box and approaching a problem from a different perspective. It may involve experimenting with different materials, colors, or shapes, as well as incorporating elements of surprise or playfulness
Contact Us
Faq
Frequently Asked Questions
01. How are measured in marketing?
In marketing, various metrics are used to measure the performance of marketing campaigns, initiatives, and strategies. Some common marketing metrics include: Conversion rate: the percentage of website visitors who take a desired action, such as making a purchase, filling out a form, or subscribing to a newsletter. Click-through rate (CTR): the percentage of people who click on a link in an advertisement, email, or social media post. Return on investment (ROI): the amount of revenue generated by a marketing campaign compared to the cost of the campaign.
02. What is reason why advertising?
CLIENT'S LOVE
They have already used our services

John Player
Worldwide Digital Solution was fantastic to work with. They were really experts in GA4 and GTM. Quick to complete tasks required and fantastic communication along the way.

David Morgan
I did a great job getting things done quickly and caught a missing configuration in my Google Analytics along the way.
Kristina Bekar
Exactly what I needed! I did a great job getting things done quickly and caught a missing configuration in my Google Ads along the way.