Search Engine Marketing (SEM) Is A Form Of Online Marketing That Involves Promoting Websites By Increasing Their Visibility In Search Engine Results Pages (SERPs) Through Paid Advertising And Optimization Techniques. SEM Encompasses Both Paid Search Advertising, Such As Google Ads Or Bing Ads, And Search Engine Optimization (SEO) Strategies. Paid Search Advertising Involves Creating Ads That Are Displayed On Search Engine Results Pages Based On Specific Keywords Or Phrases That Users Enter Into Search Engines. Advertisers Bid On These Keywords And Pay Each Time A User Clicks On Their Ad, A Model Known As Pay-Per-Click (PPC) Advertising.
Search engines use complicated algorithms to ensure the most relevant results are returned for each search, including location and other available information.
Search engine marketing (SEM) offers several benefits for businesses looking to increase their online presence and reach potential customers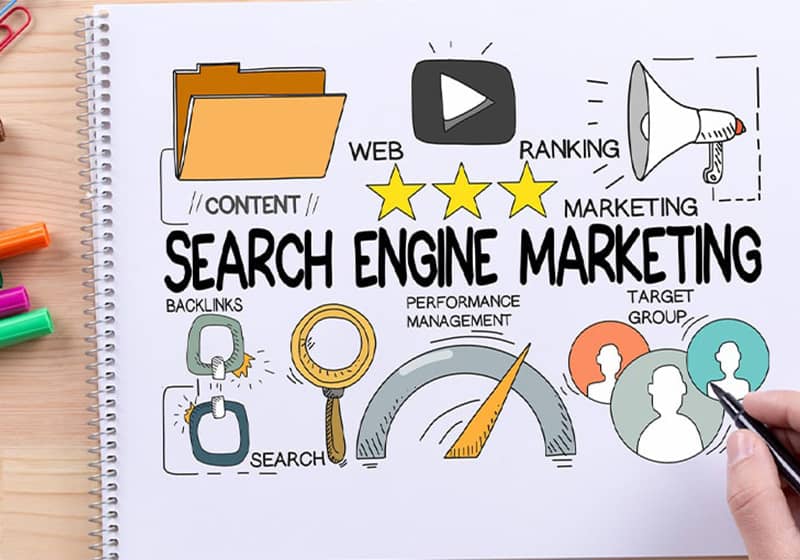 SEM is a powerful tool for businesses looking to increase their online visibility and attract more customers. By combining paid advertising and SEO strategies, businesses can improve their chances of being seen by potential customers searching for products or services in their industry.
SEM allows businesses to target their ads to specific audiences based on factors such as location, demographics, and interests. This can help to ensure that the right people are seeing the ads and increase the chances of them converting into customers.