Meet Our dedicated Team Members
Customer Satisfaction is our main Goal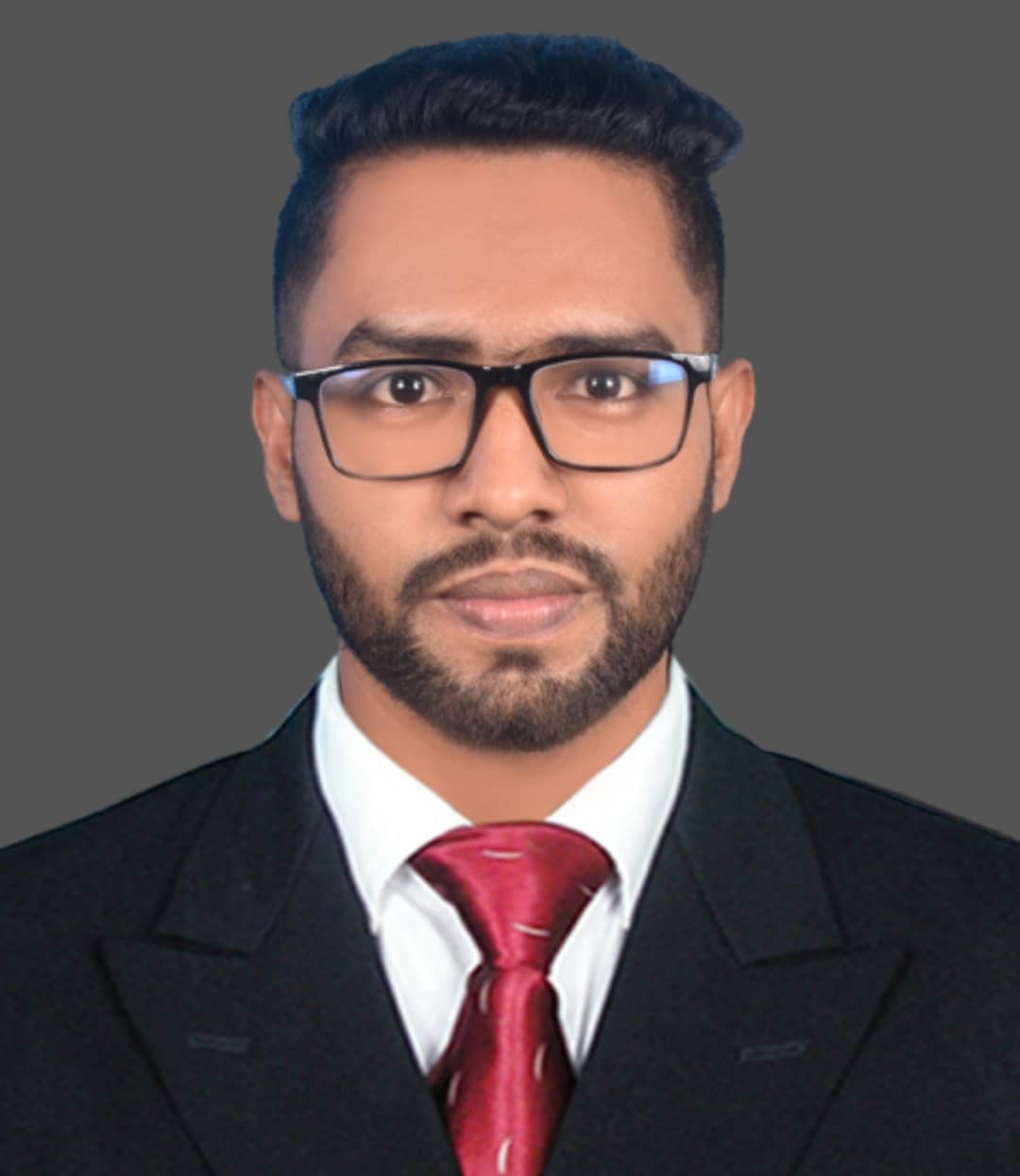 Md Golam Rabbi
CEO & FOUNDER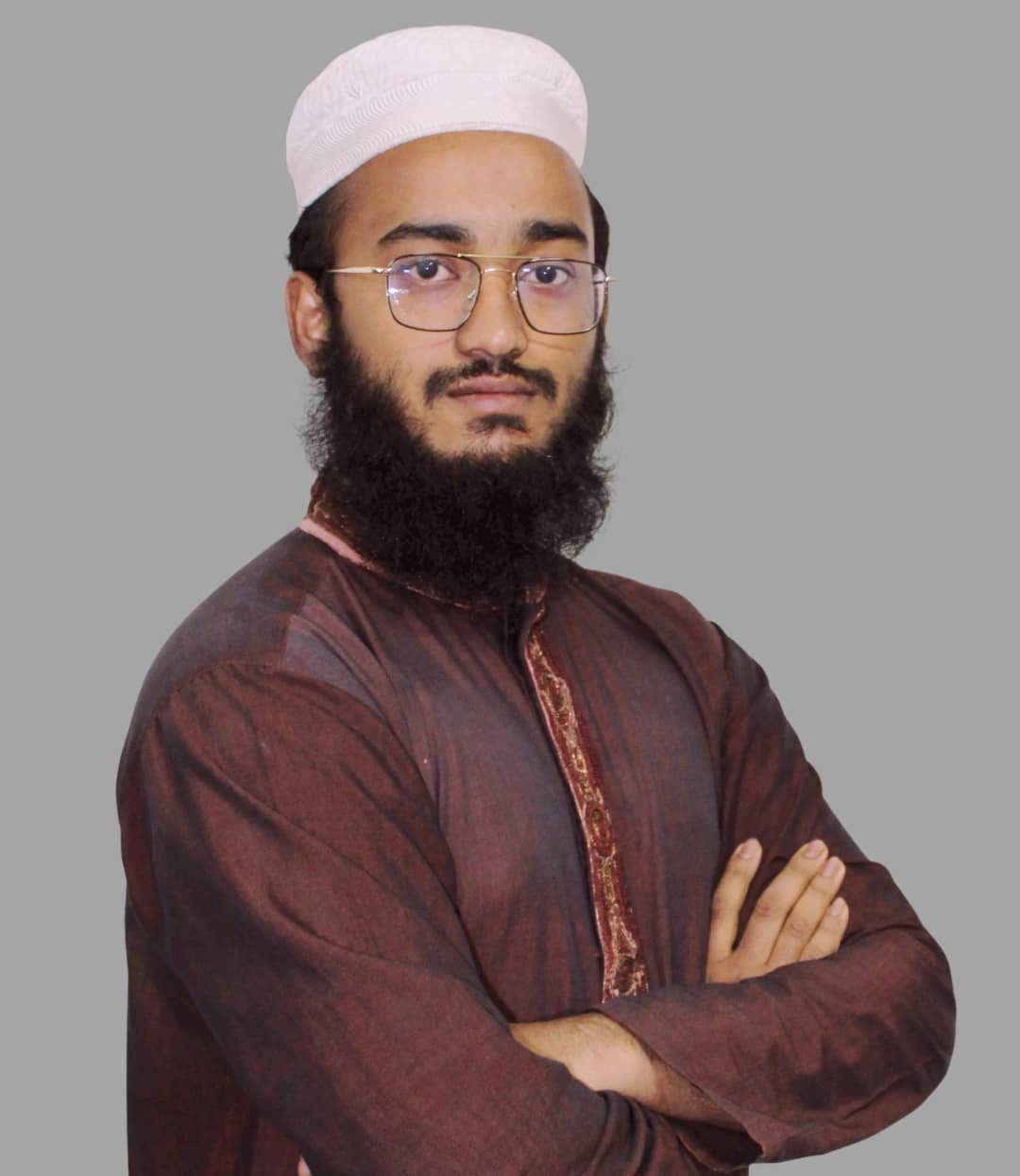 Lutfur Rahman
Ux/Ui Designer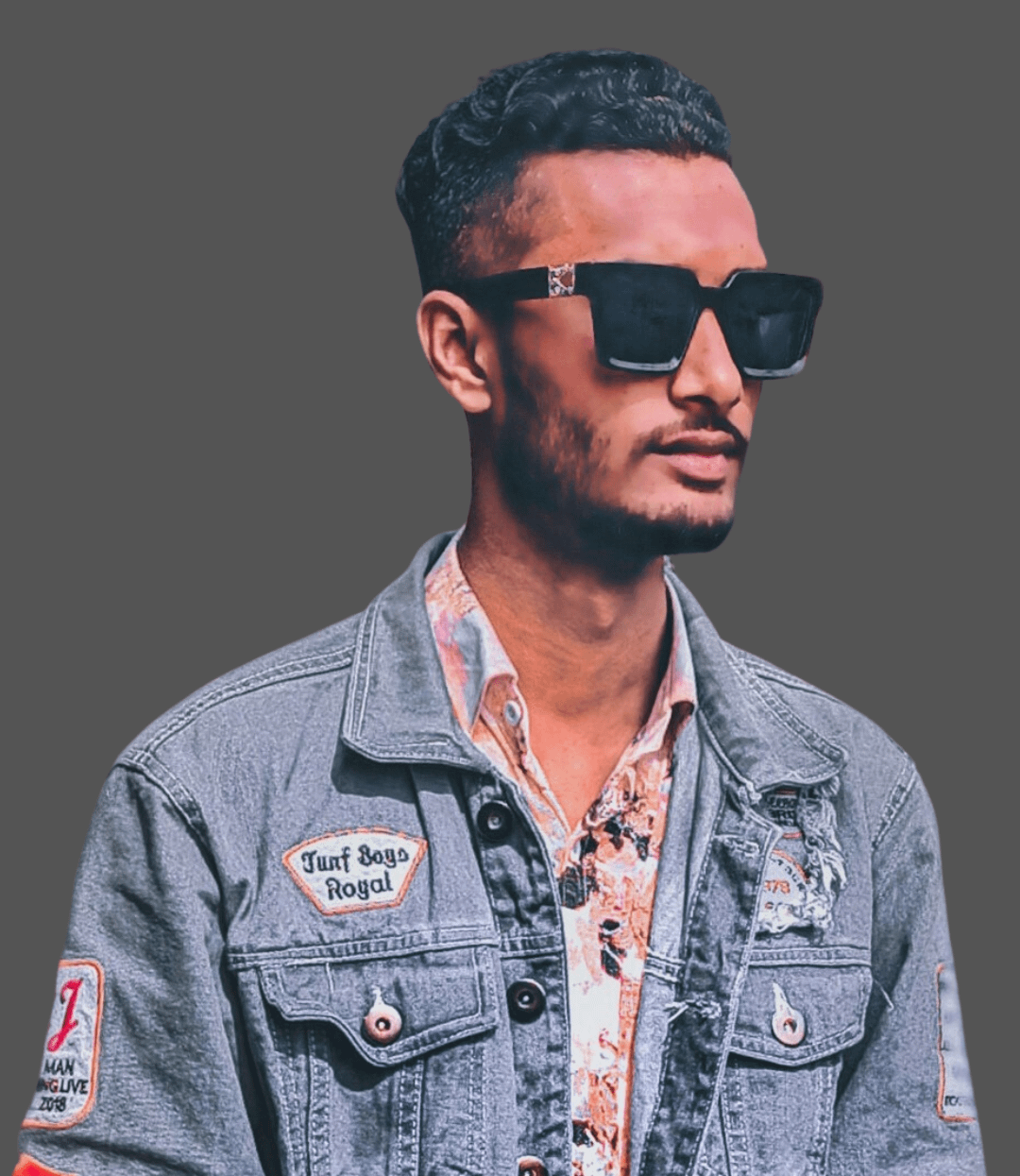 Razaul Karim
Web Developer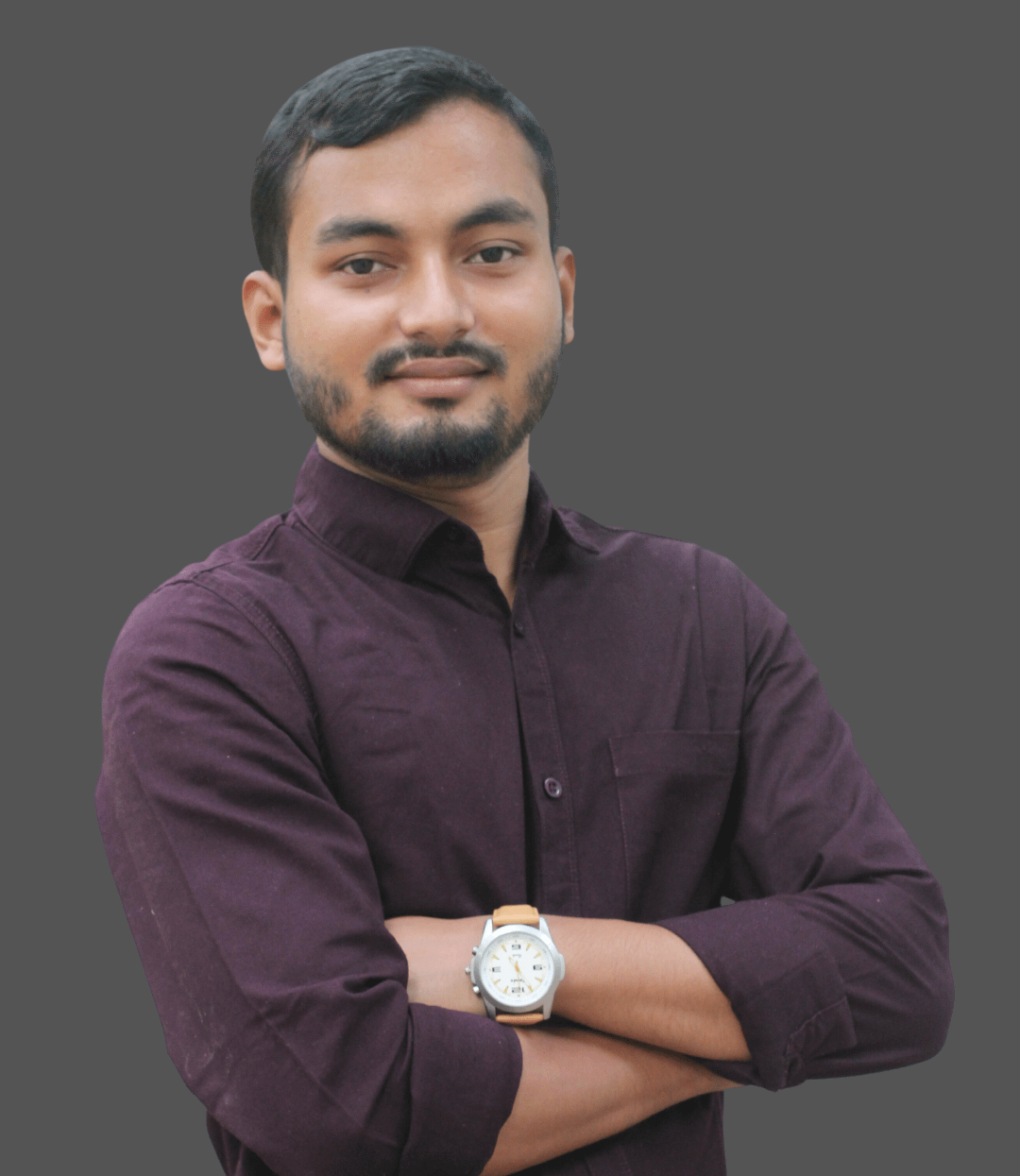 Raseduzzaman
PPC Ads Specialist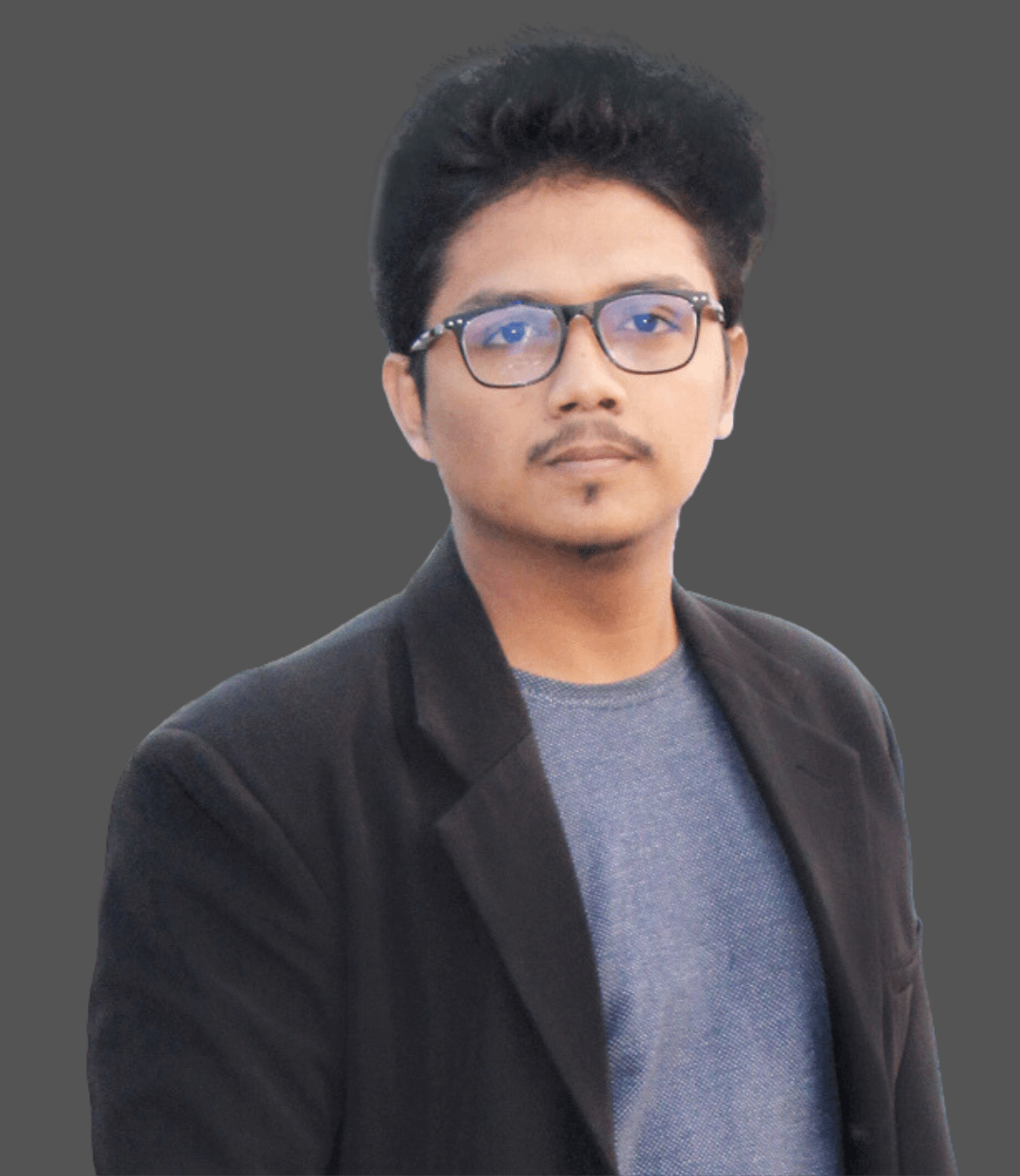 Mahafuzur Rahman
Marketing Executive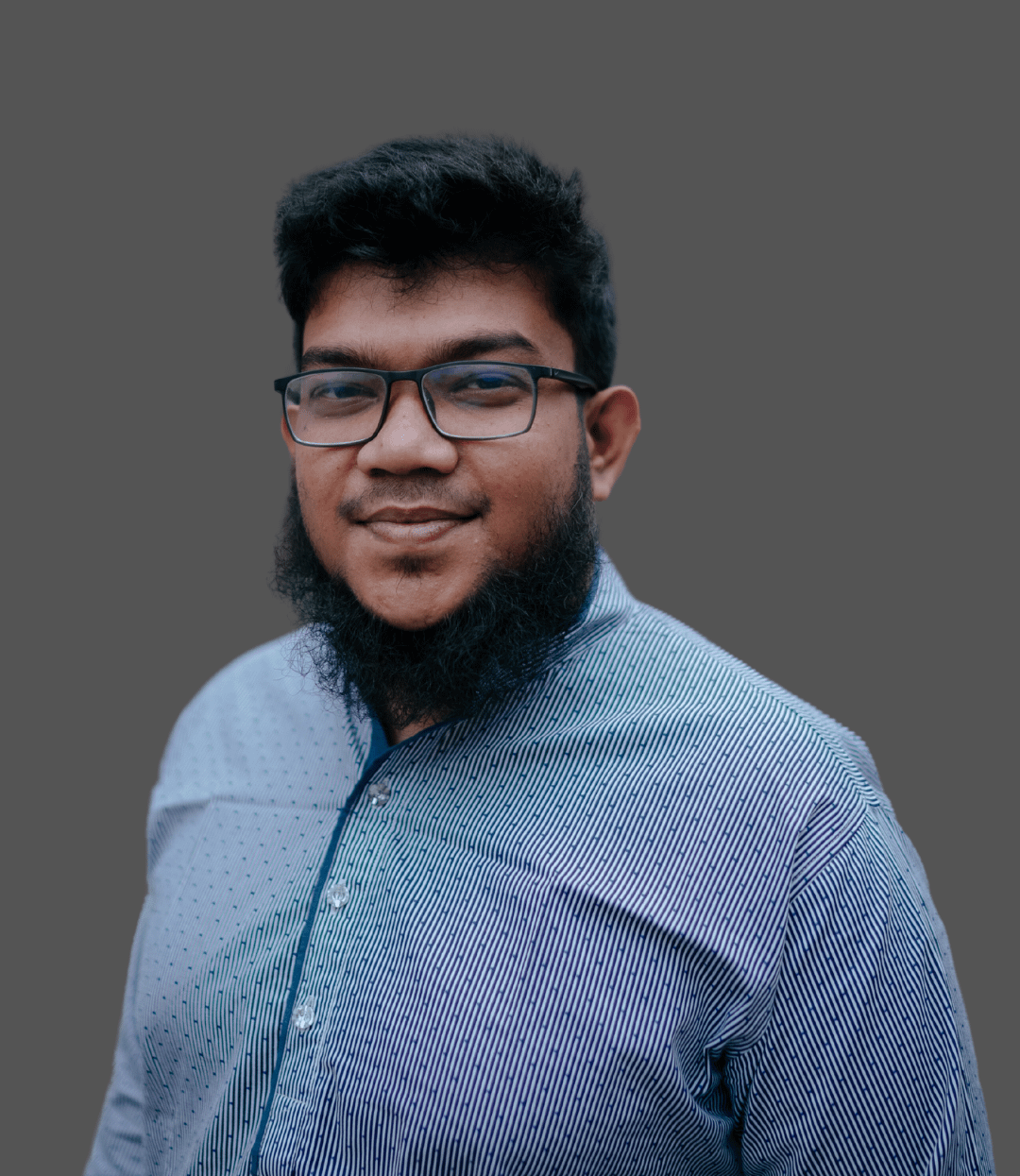 Emranul Haque
Projects Manager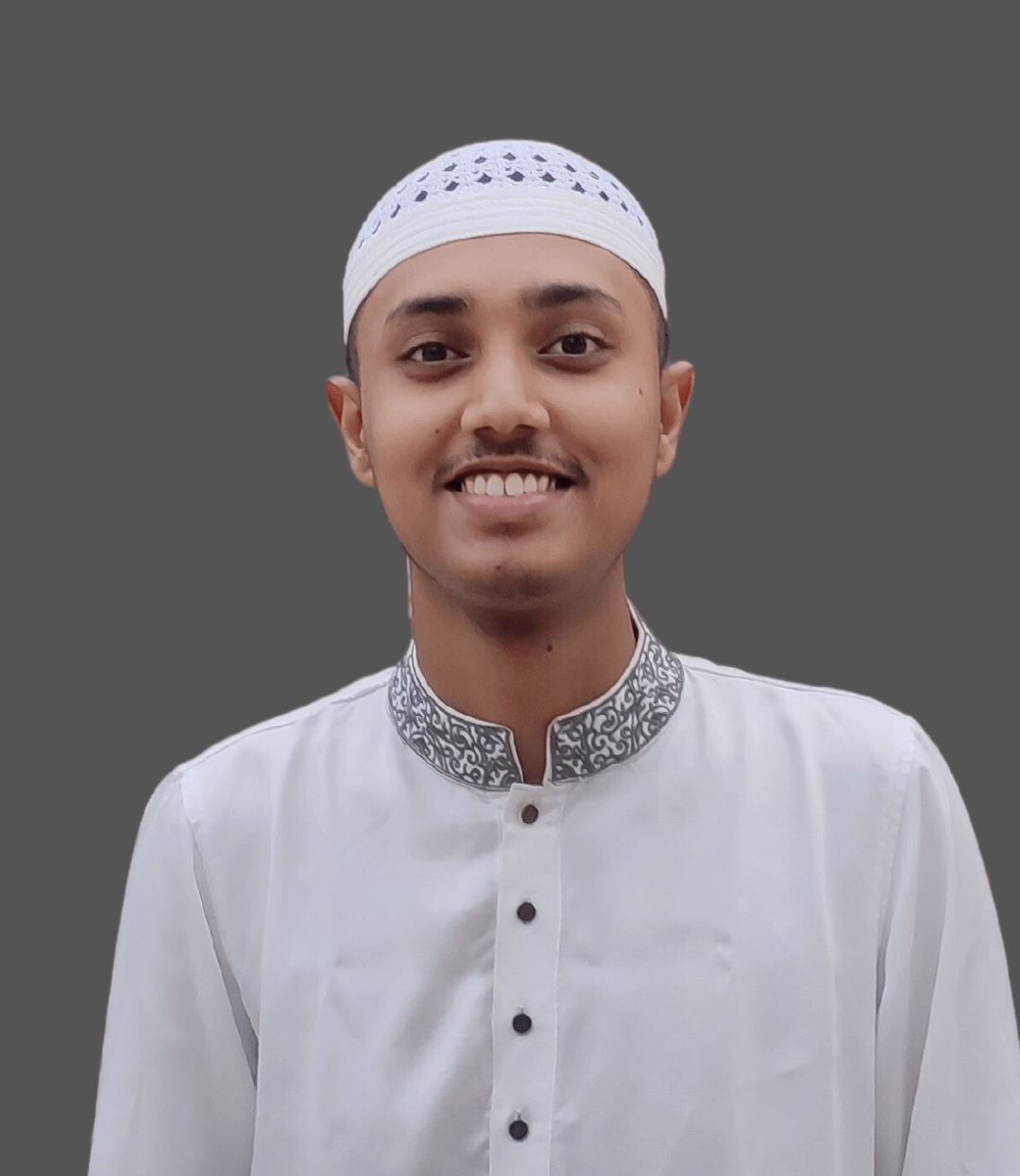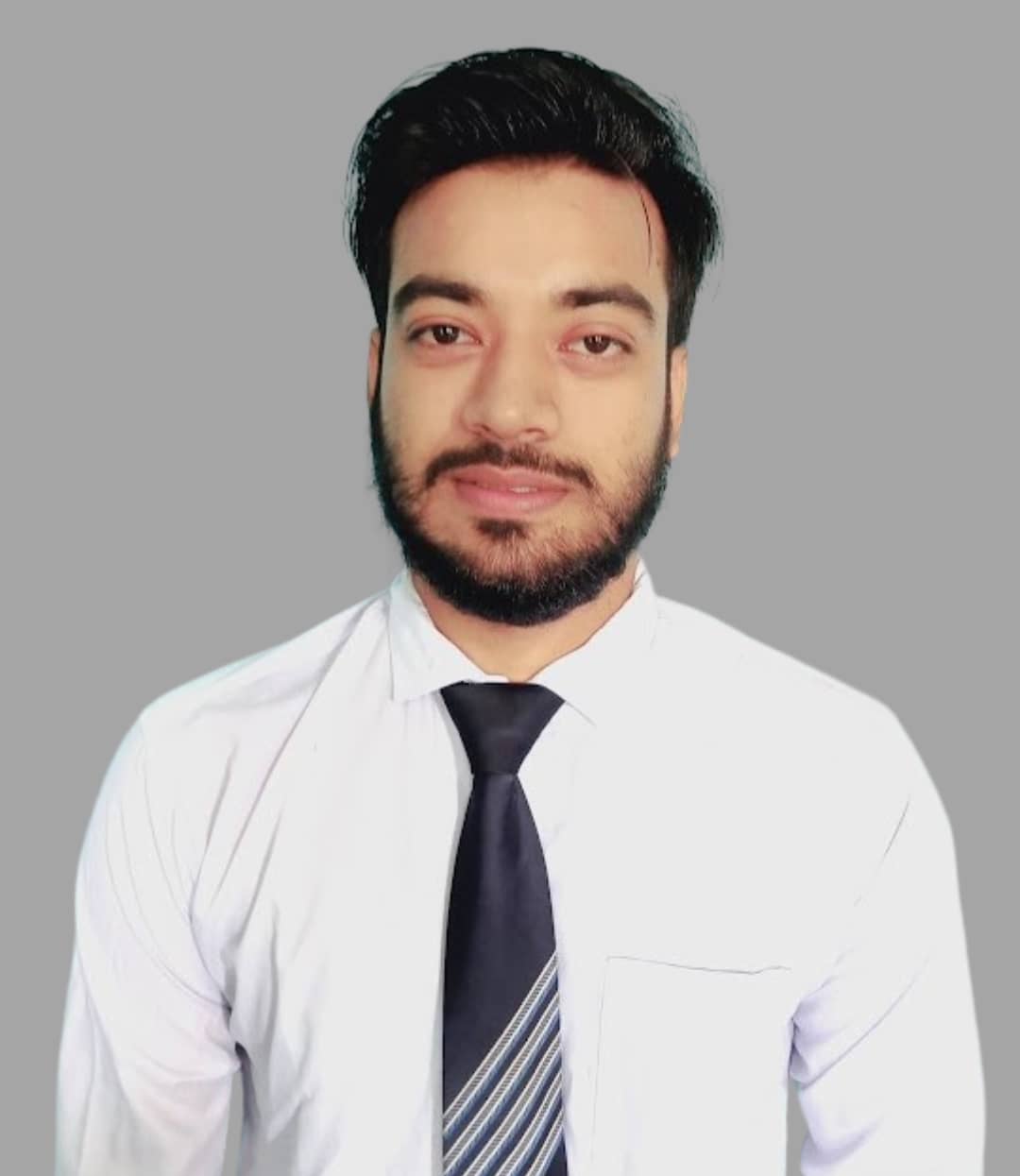 Asraful Islam
WordPress Developer
Sujan Ahmed
Web Tracking Expert
Piash Chowdhury
Marketing Executive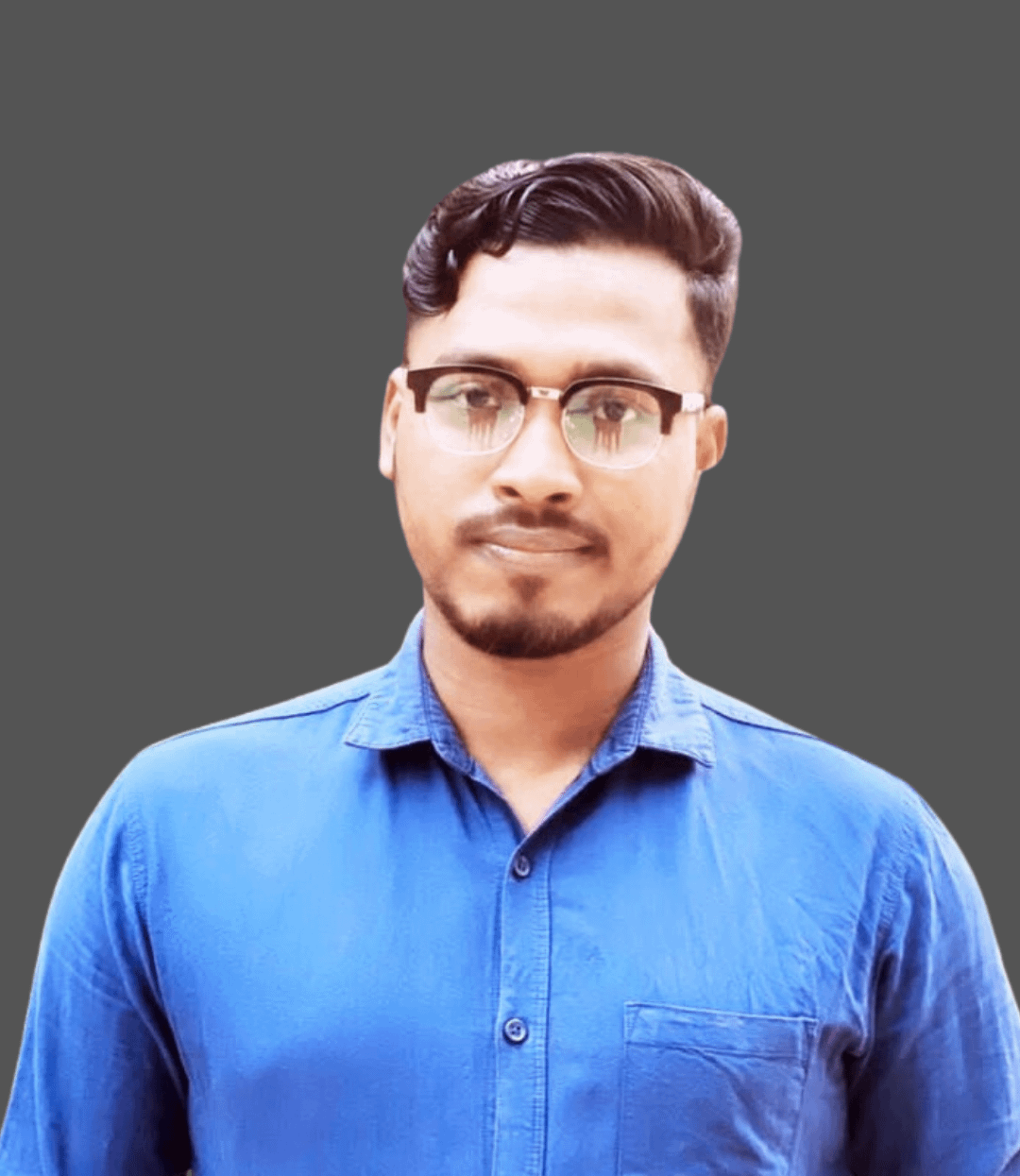 Ismail Chowdhury
Web Analyst
Our IT agency is made up of an outstanding team of professionals with diverse skill sets that enable us to offer exceptional digital services to our clients. Our team comprises individuals who are passionate about technology, creative, and dedicated to delivering value for our clients.
At the forefront of our team are our software developers who possess extensive expertise in various programming languages and platforms. They are continuously driven to ensure that our clients' software is agile, efficient, and user-friendly. Our designers are also an integral part of the team. They know how to balance form with function to create aesthetically pleasing designs that help our clients' brands stand out. Additionally, our project managers, business analysts, and quality assurance experts ensure that our deliverables meet our clients' requirements and expectations.
Our team is committed to providing innovative solutions. We encourage each member to contribute and challenge one another to bring new and creative ideas to the table. As a result, we can offer our clients cutting-edge technologies to help them achieve their business goals.
Our team members are proactive and continuously learn new skills to remain relevant in the dynamic technology industry. We work hard to provide a positive client experience, communicate openly and candidly, and ensure that every project we undertake is completed on time and within budget.
Our IT agency is more than just a group of people. We're a family, working together to achieve excellent results for our clients.